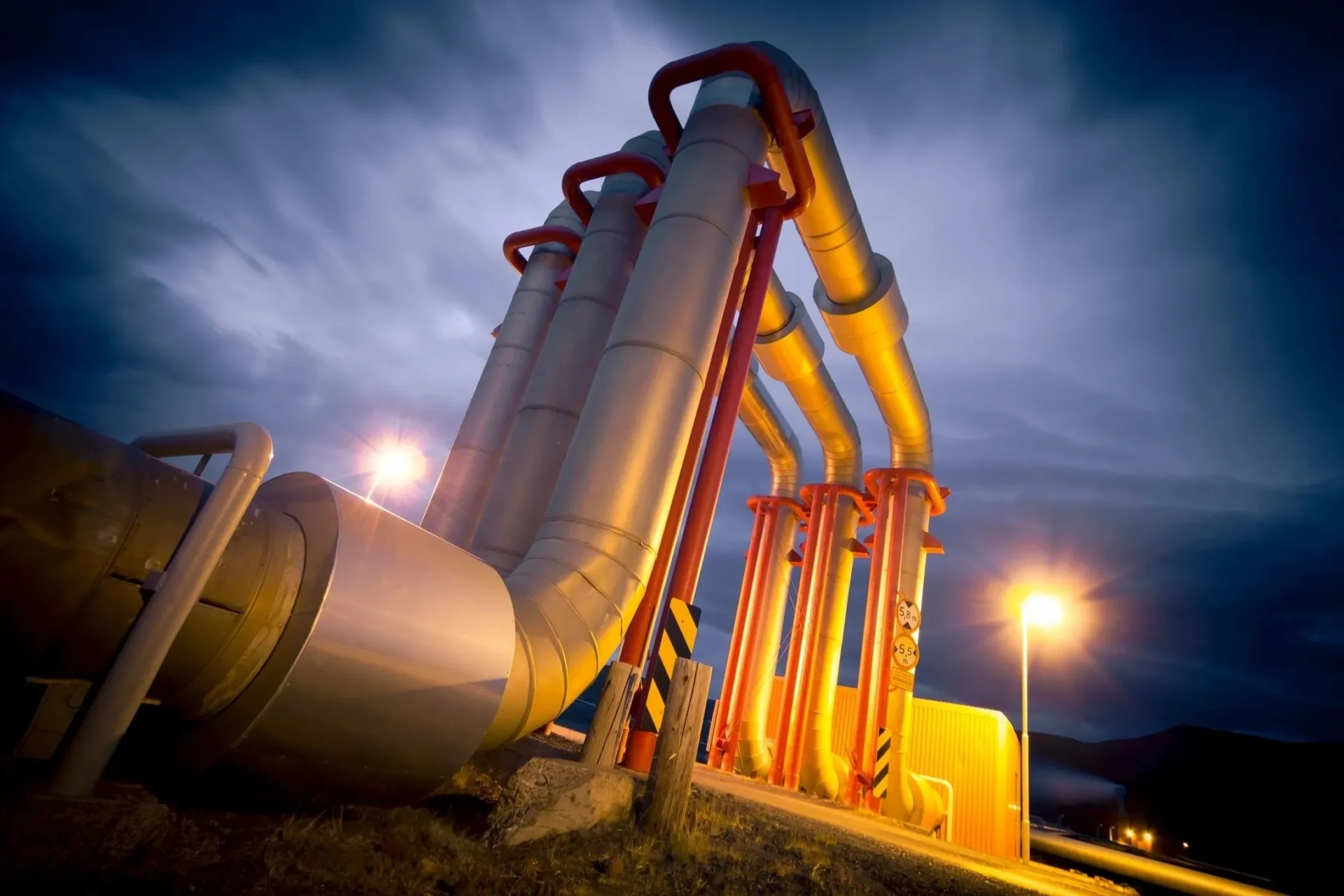 Providing Comprehensive Compressed Air Solutions, Including Equipment Sales, Installation, and Industry-Leading Service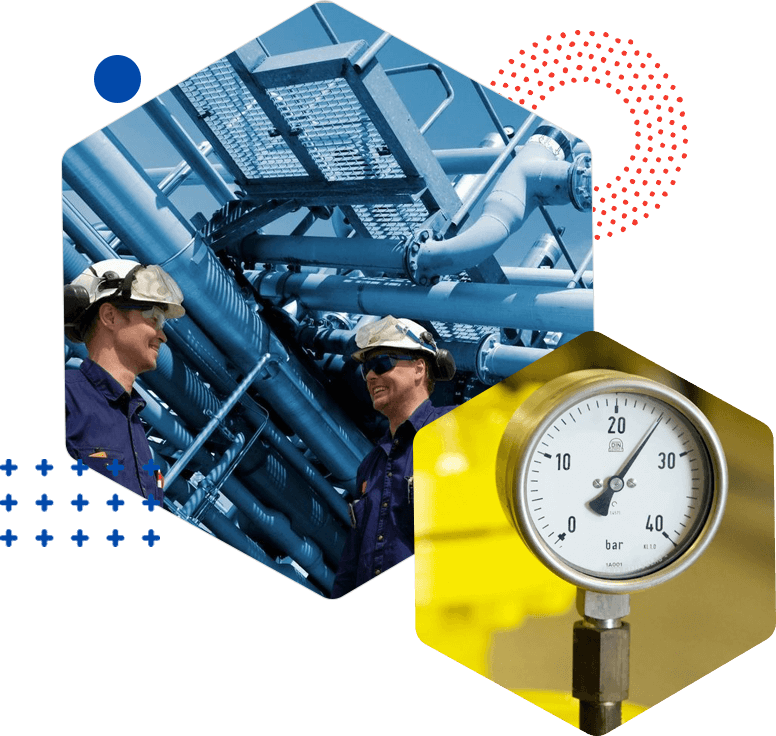 Expert Air Compressor Sales,
Service, and Installation
Air-Vac Equipment Sales and Service is a one-stop solution for all your air compressor needs. Our team of highly trained technicians has extensive experience working with a variety of air compressor brands, including:
Air-Vac Equipment Sales and Service takes pride in delivering unparalleled quality service. Our service team ensures prompt and efficient assistance to keep your air compressor equipment operating at its best. Whether you need sales, service, or installations, our experienced team has you covered.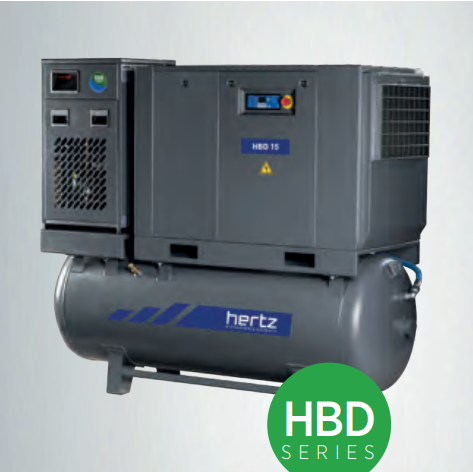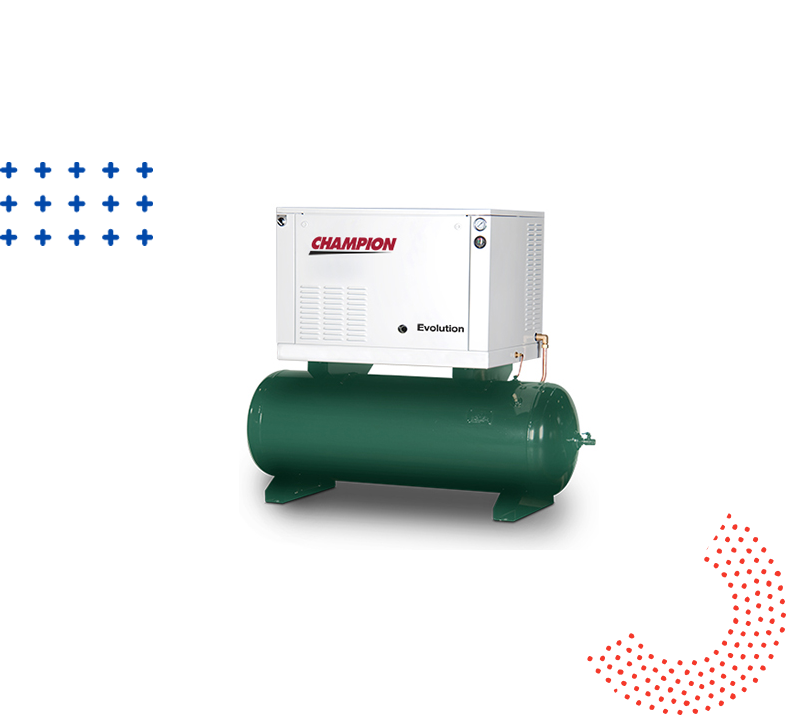 Choose Air-Vac Equipment Sales and Service as your first choice for air compressor solutions. We offer comprehensive services, including sales, service, and installations. Count on us to guide you in selecting the right equipment and provide reliable solutions tailored to your needs.
Get in touch to make us your partner in maintaining, upgrading, and optimizing your air compressor equipment.